OUR PRODUCTS FOR YOUR APPLICATION
Process Oils and Base Oils
A raw material component or an aid to processing
We are providing a large range of Process oils and base oils according to your application.
It could be used as a component of lubricant or an aid to processing as in TPE , rubber applications or in chemicals.
We are offering some different type of mineral oils : Group I, II III , white oils or other types or specials blends.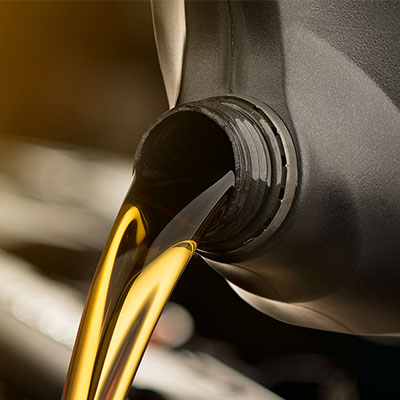 Wax, petrolatum and Petroleum Jellies
From Candle to the health care
We have access to a large range of waxes, microwax, petrolatum and slackwaxes with different purity for different applications. ( industrials , food grade, pharmaceutical or cosmetic)
We are able to blend waxes with other components to provide the right wax blends or PJ you need for your application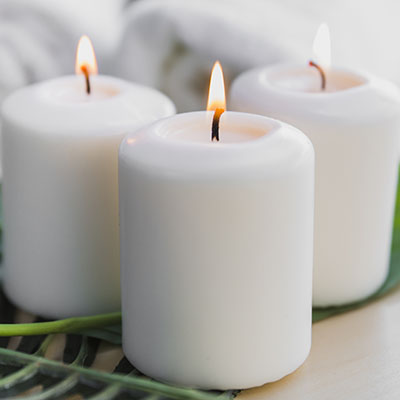 Natural products
Sustainable source is our future
We are working to substitute some mineral products by natural or sustainable materials .
We have developed some blends with sustainable sources for providing alternatives to petroleum products.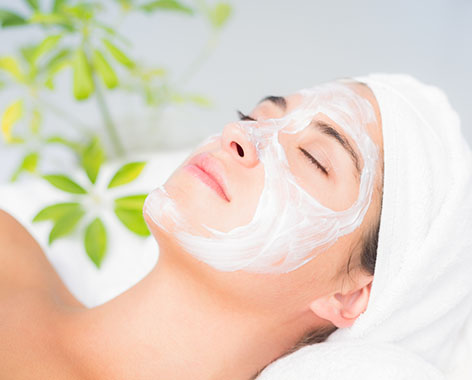 Bitumen
On the Road again !
We are working to provide bitumen for road application ,for insulating or for roofing.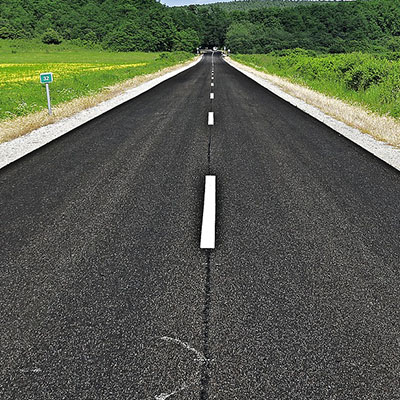 APPLICATIONS
So long fields for so many challenges
We are active in lot of applications as
Candles
Lubricants
Wood industries
Rubber and TPE applications
Chemicals
Road and Roofing
Agricultural and Seeds.
Cables
Cosmetic and Make Up
Health Care
Pharmaceutical applications
Adhesives
Hot melts
…..